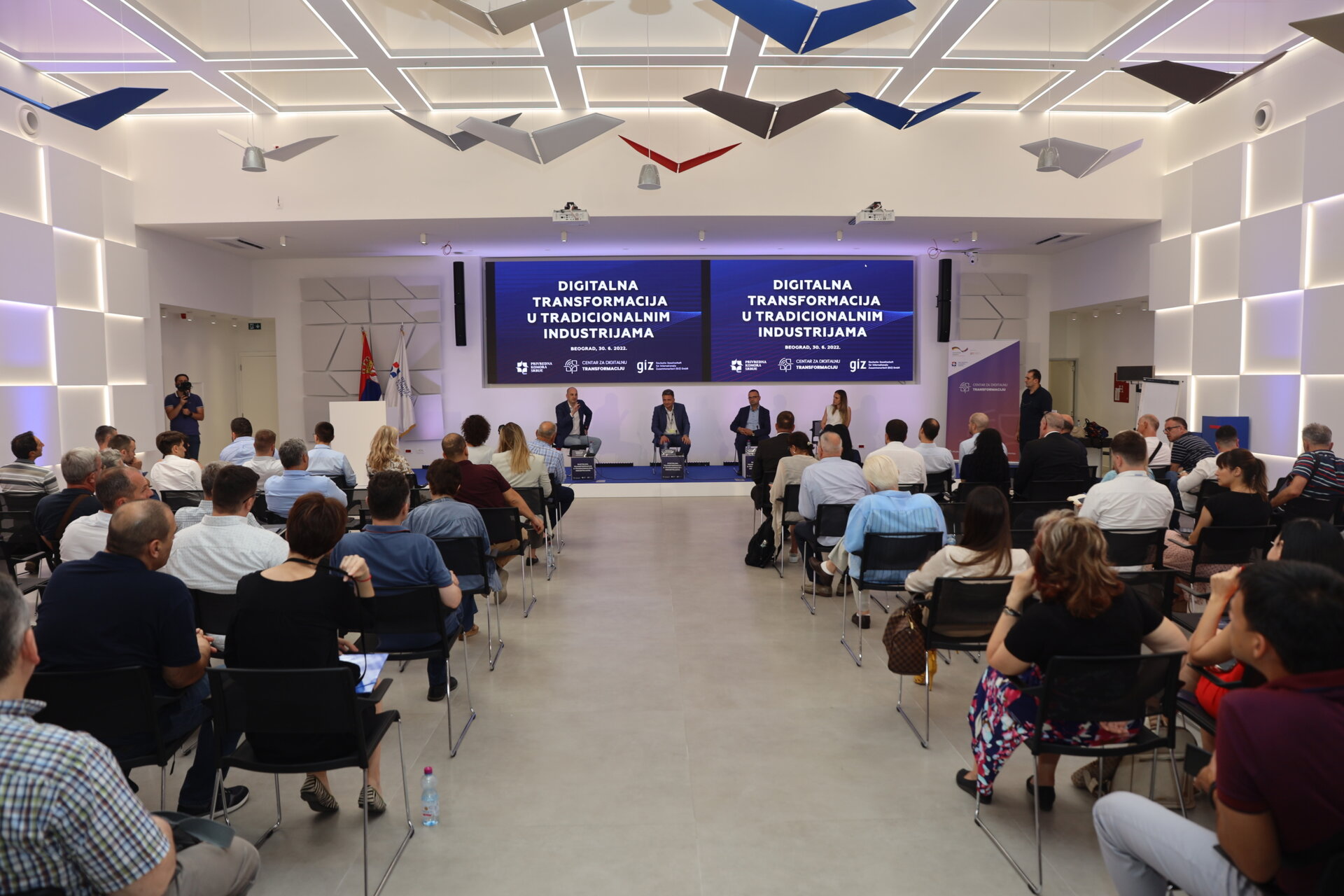 Digital transformation in traditional industries

30. June 2022.
Chamber of commerce and industry of Serbia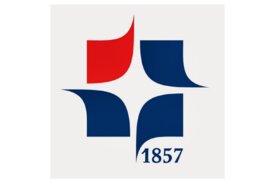 Belgrade
Belgrade is the capital and largest city of Serbia. It is located at the confluence of the rivers Sava and Danube, where the Pannonian Plain meets the Balkan Peninsula. The urban area of Belgrade has a population of 1.23 million, while nearly 1.7 million people live within the administrative limits of the City of Belgrade. Its name means "white city." One of the most important prehistoric cultures of Europe, the Vinča culture, evolved within the Belgrade area in the 6th millennium BC. Throughout history, Belgrade was conquered several times. Due to its perilous strategic position, the city has taken part in over 115 wars and been destroyed 44 times. It has been the capital of Serbia since 1405 and it was the capital of Yugoslavia from its creation in 1918 to its dissolution.